Services Provided
Work Cover Queensland
Workers will need to be assessed by their work Medical Officer or GP or go directly to WorkCover QLD to make a claim. Follow the link above to access WorkCover QLD webpage. Once the injury is assessed as a work injury you will need to have your Medical officer or GP give you a referral for Acupuncture treatment. On the referral it should state Acupuncture Treatment.
Acupuncture is one of the best forms of treatment for closed wound injuries such as muscular strains, joint strains or low back injury including disc hernia. If you've been injured at work, or because of your work, you may be eligible to claim benefits from WorkCover Queensland, or your employer if they are self-insured.
Acupuncture can also be claimed for psychological disorders such as stress or depression. Long-term periods where a person is unable to return to work. This can have devastating effects and acupuncture is proven to aid in the rehabilitation of physiological disorders. All you need to do is ask your caseworker at WorkCover QLD for a referral.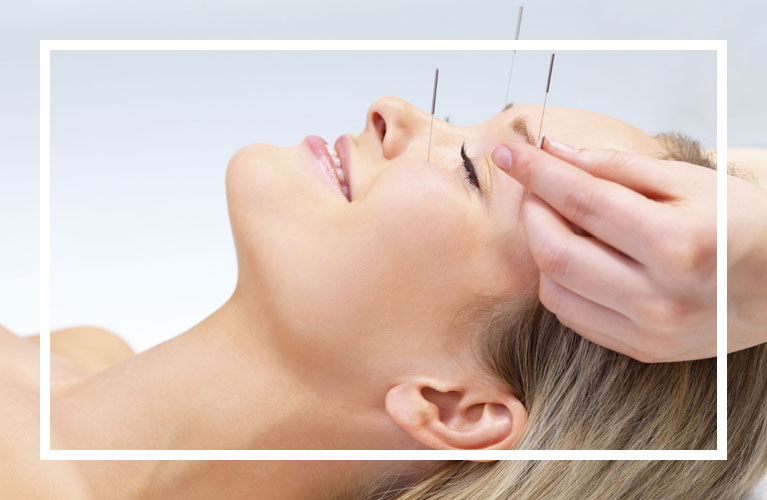 An injury is 'a personal injury arising out of, or in the course of, employment if the employment is a significant contributing factor to the injury. Injuries can happen at work, travelling to and from work or while on a break from work. Injuries can also take place if you are travelling for work, or visiting other workplaces or sites for the purposes of your job.
Examples of different types of injuries covered:
Physical injuries---such as muscle strains, fractures, back strain, whiplash
Secondary Psychological disorders such as stress or depression
Aggravation of a pre-existing condition under WorkCover
Employees may be covered while working from home, as long as the injuries arise out of—or in the course of—employment, and the employment is a significant contributing factor to the injury. Employees may be covered for injuries sustained while working from home and on a recess break.
WorkCover claims are assessed each case on the individual facts at the time. You will need to lodge a claim with WorkCover QLD then on approval a visit to your GP or work Medical Officer to access acupuncture treatment referral form.