Diagnosis
Introduction to Diagnosis using Chinese Medical Theory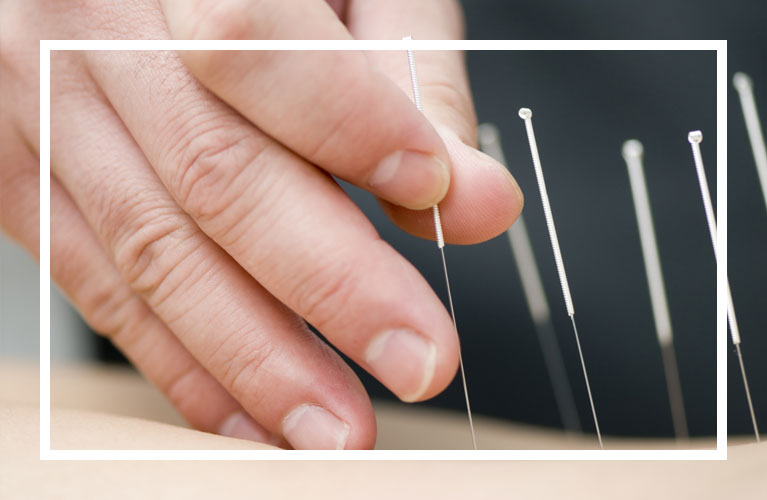 Diagnosis includes comprehensive questioning relating to a person's health including pulse and tongue inspection, investigation to symptoms and signs with current medical history or diagnosis. With this information a practitioner is able to gain insight into general to specific health conditions.
Most patients who visit a Chinese Medicine Practitioner have already been to several different types of medical therapy and have a very good idea of what is ailing them. For those who have not it is advisable to have a consultation with your general practitioner to discuss your condition. Likewise, after your appointment you may be advised to have a medical check up so as to obtain crucial information such as blood count, x-ray, CT scan or ultra sound to confirm a diagnosis.
Chinese Herbs are an integral part of Chinese medicine and are prescribed after the physician has made a differential diagnose of your body's condition. Chinese diagnosis uses a system where the human body is subdivided into 143 different internal syndromes. Each syndrome is a collection of symptoms.
Syndromes of Chinese medicine indicate where our body is most affected by illness. As we age different combinations of syndromes produce complex disease processes, which we need to understand and treat to aid good physical recovery. Supplementing the body with the correct herbal formula or acupuncture point prescription requires a great skill and is testament to the many practitioner's whose prescription are correct obtaining improvement of their patients condition.
Chinese herbal formula or acupuncture point prescription are seen as a key, while the disease process which is ever changing is the lock. To break the lock one must first insert a key to disrupt the progressions of disease. Both treatments utilize the same concept of syndromes, which today are seen as the Human Science of Chinese Medicine.