Chinese Herbal Formula
Understanding the basis of Chinese herbal formula
Chinese herbal formulas are given a place in Chinese medicine at the core of medical knowledge and its treatment schedules. When we subdivide the human body into its various systems (nervous, hormonal, lymphatic, muscular and cardio vascular) that help generate life we must conform treatment to benefit these systems. This will give us a multi-disciplinary approach to improvement of our body.
Likewise, Chinese herbal formulas are made up from a combination of herbs. The formula may have originated as smaller formula such as two or three herb formula or can be additions to existing formula to create new formulas. These changes are an attempt to treat the ever-changing progression to pathology leading to new or advanced medical conditions.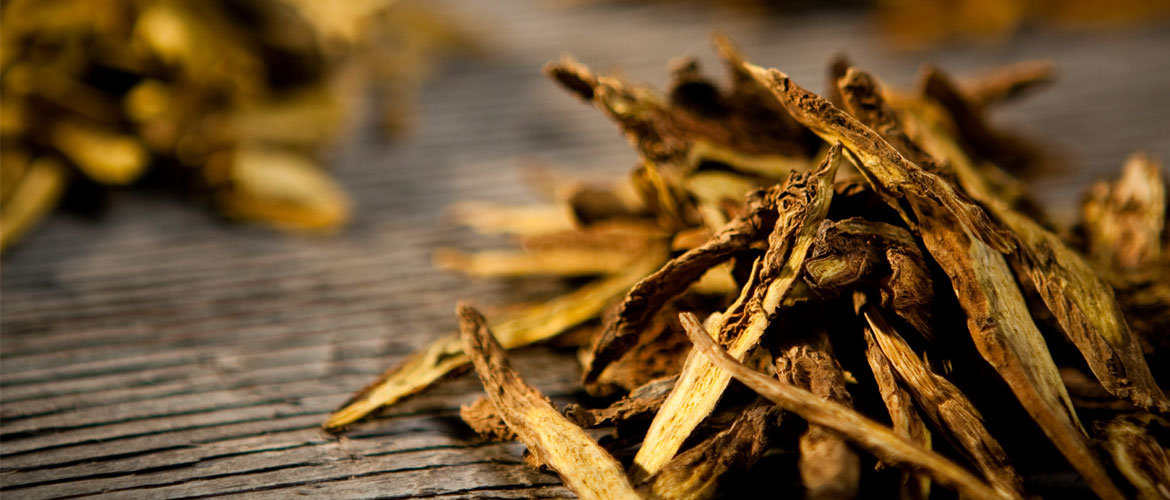 With over 150 to 200 different common formula it is a task to understand which formula is best to suit which condition. We also have to keep in mind of any medications that are being used for the patients presenting condition and the use of certain classes of herbs that can produce side effects if given for an incorrect rational.
The theory to match the pathology of a condition to the property or effect on the human body by a herb, the location in the body best helped by a herb and the constitution of the patient is the basis for prescription. For example if a person suffers from stiff or dryness in the neck muscles we can use a formula that contains a herb (usually the primary or the first herb found in the formula list) for moistening the neck. The same herb may be found in other herbal formula but as a lower or less rating herb in the formula such as a secondary herb, conducting herb or a harmonizing herb. When this is evident then the primary herb is always the major or most necessary herb in a formula while the other herbs have specific roles and titles in a formula. This specific foundation is necessary to enforce the best-desired outcome for a patient. Herbs are selected on this criteria and formula are prescribed to reverse or diminish harmful pathologies.
So we have the general criteria for the selection of a formula. Match the pathology of a condition to the property and site of best improved by a herb. With this understanding we can then venture into the realm of over 2000 year trial and error to come out today and prescribe formula known for the beneficial activities in our bodies with small or slight detrimental side effect's. This is what is called a synergist action to the human body.
All of this knowledge is only useful if we put it into context. The contest we need is the Differentiation of Syndromes found in the basic foundations of Chinese medicine. In a layman's words, the commencement of symptoms and signs/the bodies reaction. This equation will lead to the eventual presentation of diseases and their counterproductive health outcomes.