Acupuncture
we use these century old techniques to provide you with modern care
For centuries, acupuncturists have used acupuncture to alleviate pain as well as to assist in healing and the treatment of illness. The procedure inserts and manipulates needles into pressure points on the body. These points relieve pain or apply therapeutic treatments. The acupuncture Brisbane patients seek uses no drugs or medication. Instead the pressure applied by the needles has a therapeutic effect. At Brisbane Acupuncture we use these century old techniques to provide you with modern care.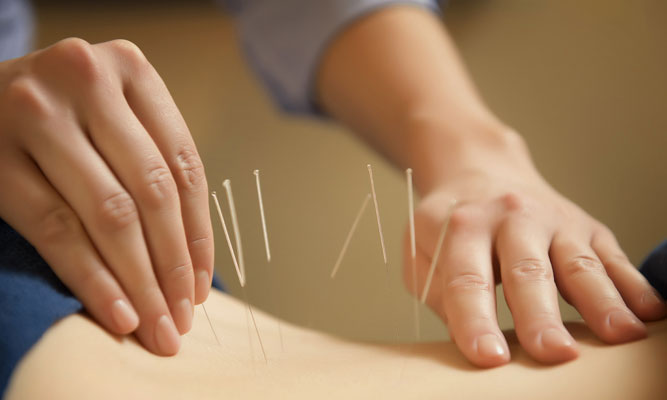 How it Works
Acupuncture can stimulate the release of pain-relieving endorphins, which makes them an effective treatment of joint and knee pain. The release of neurotransmitters as well as influencing the autonomic nervous system, the electrical currents of the body and stimulating circulation all work together to heal and alleviate pain and illness.
Pain Free Treatment
There is no pain associated with acupuncture, although some patients may feel a slight sting or prick. The needles are inserted gently and once in they will cause no pain at all. We want to be certain you are comfortable during the treatment for optimum results and trust in the treatment.